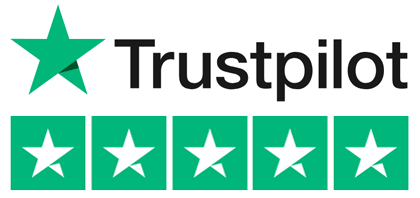 "Terrific product, excellent service."
Thoughtfully made, well finished, easy to assemble, made to measure, beautiful modern furniture.

I ordered two bedside tables from the website without having seen the product in person. I was delighted to find the tables were a far higher quality than I expected - especially given the competitive price! Being able to specify exactly the dimensions and finish of the product means they fit the space perfectly and I even feel like I had some input into their creation. It's clear some real effort has gone into the way the product is designed to show off the beauty of the material with some lovely details, and it's all finished to a very high standard.

Dealing with Kobble was easy, delivery was arranged at a time to suit me, and Kieran was very helpful to help with the specification.

I highly recommend Kobble furniture and I look forward to ordering more products in future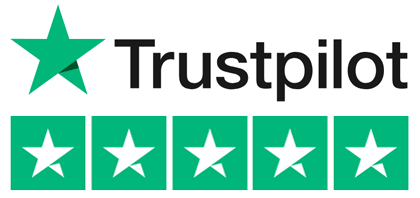 "Absolutely superb product and service"
Absolutely superb product and service. I will be buying far more from Kobble in the future. Really impressed with the quality of materials and workmanship.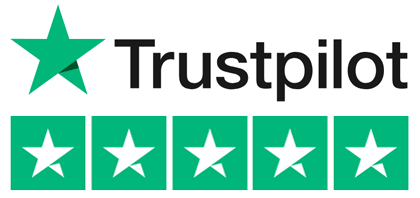 "Great design and outstanding workmanship"
First the desk we ordered is incredibly well designed and well made, the finish is exceptional.
The ordering was very easy and well handled by Kobble and because of a hiccup by the delivery company Kieran rang us and the delivery was made at the next available time.

All round a great experience and a great product, Without any hesitation I highly recommend Kobble.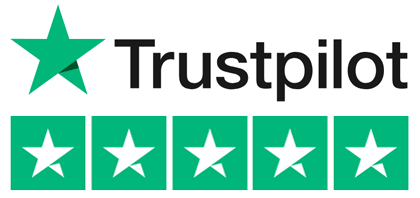 "Can't believe we got a made to measure…"
Can't believe we got a made to measure table at this price. The quality is great and you just can't compare it to the usual high st or online products . We had been looking for ages and this is perfect.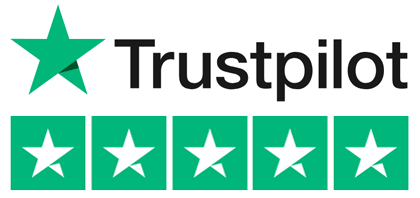 "We are the proud owners of the most "
We are the proud owners of the most brilliant dining table, bench, desk and custom made bar. The style was just what we were looking for and the price was affordable considering the work that went into making each piece. The owner Kieran kept in contact with us about delivery times and each item arrived spotless.
Brilliant.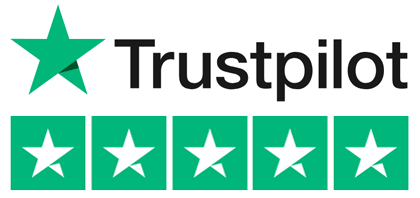 "Quality service. Quality product."
Bought a coffee table from Kobble. The customer service experience was great. Personal and efficient. The table itself is beautiful. I generally hate putting together furniture but I genuinely enjoyed the process. Everything fitted perfectly and putting it together made me realise the quality of the material and the design. I love it. Well done Kobble.
Keep up the good work.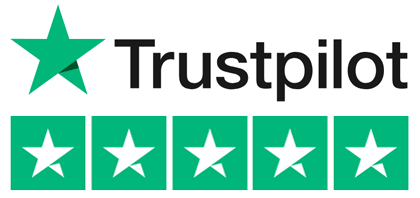 Lovely furniture, worth absolutely every penny. A high quality bargain. Kobble were really accomodating when i had to change my delivery address.